A quality pocket sized golf log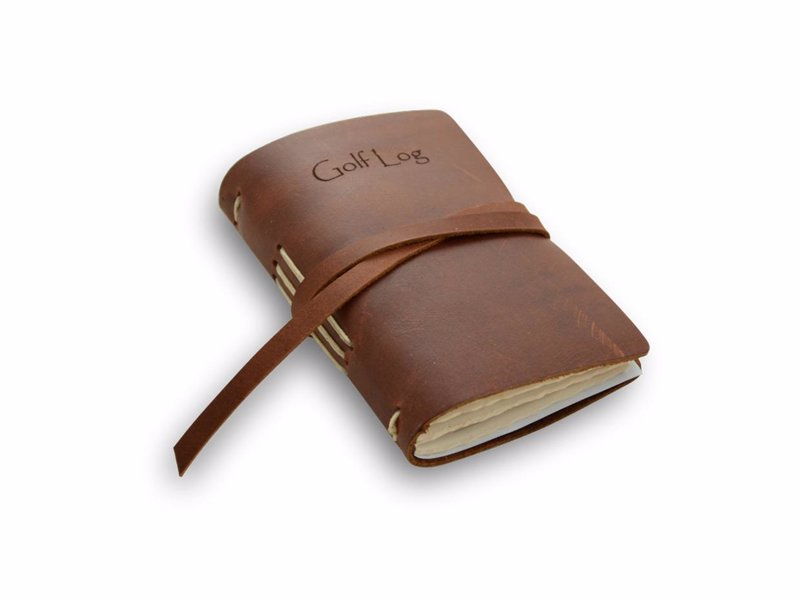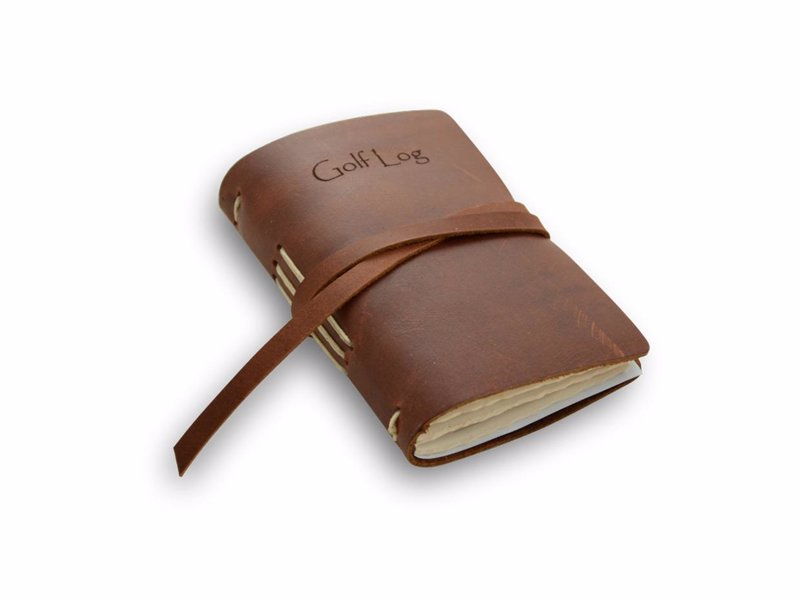 Golf scorecards get misplaced and tossed, but this handcrafted leather golf log is built to stand the test of time and make each golf round with you. It comes with printed pages that will help the golfer track everything you normally would while you play each golf round, including your golf scores and golf handicap.
Quality leather finish made to last a lifetime.
96 rough cut, hand sewn pages - 3.25" by 5"
Efficient leather wrap closure
Tracks golf scorecards, golf handicap, etc.