Intensive care for your skin, great for climbers, cyclists, kayakers and anyone regularly exposed to sun, wind, ice, water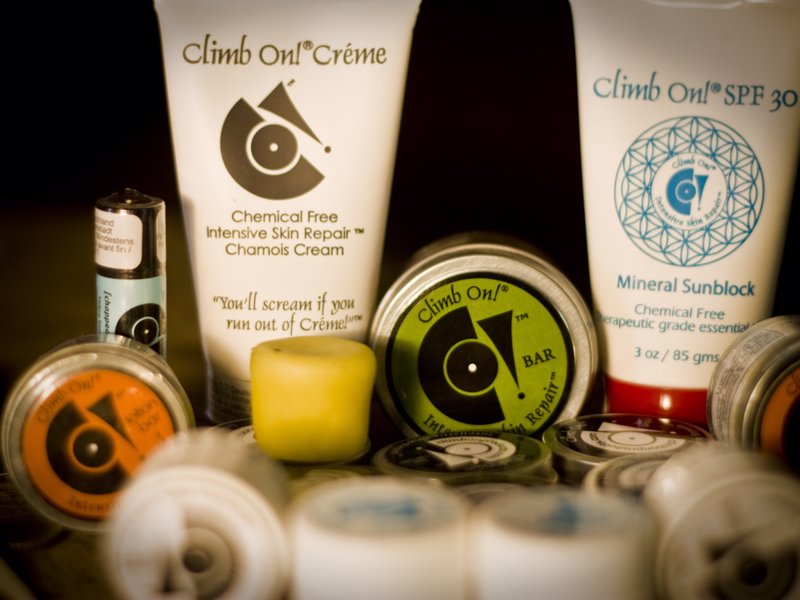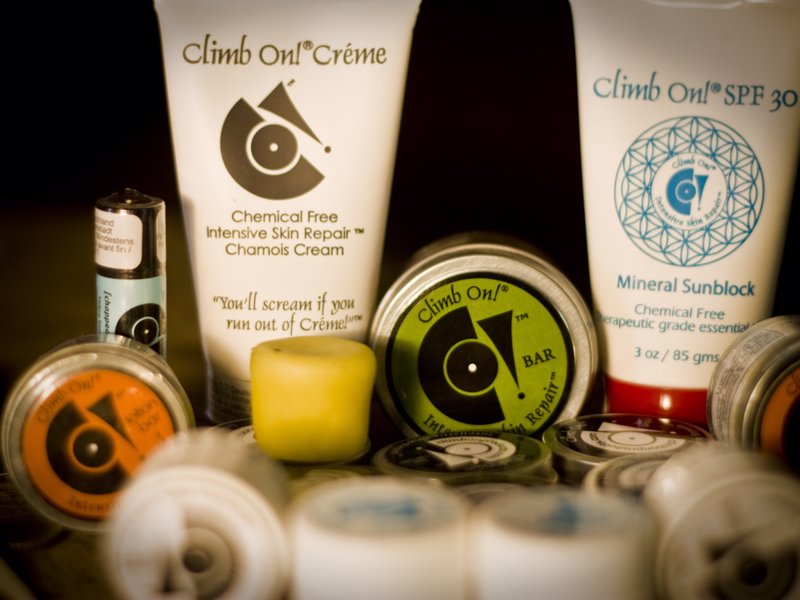 Outdoor and adventure activities can leave your skin dry, cracked, rough, cut, grazed and scraped. Give your skin some relief this Climb On's range of deeply moisturizing and nourishing skin salves.
Originally created for climbing, which is understandably tough on the hands, it's now crossed all barriers since it works on any skin type and any skin issue. Great for cyclists, kayakers, paddle boarders, surfers, swimmers, and of course climbers. 100% organic.