An exceptional drama by Stephen Poliakoff examining the struggle of an eccentric group of employees to save a unique photographical collection from being destroyed.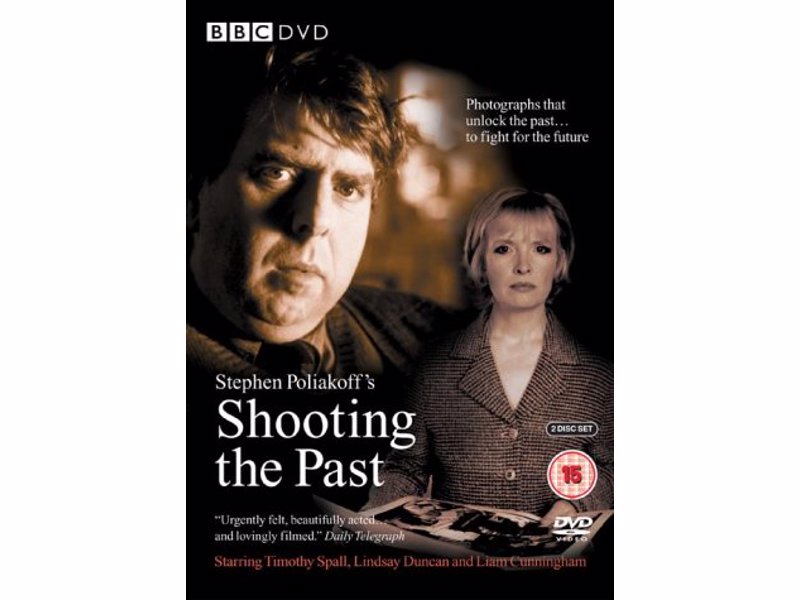 An exceptional three part drama by Stephen Poliakoff. An American property developer setting up a business school finds the premises still occupied by a picture library. In the face of threats to sell of the most valuable pieces and destroy the rest, the library staff mount a desperate attempt to preserve the collection and save their jobs.
Winner of the Prix Italia and a must-see for lovers of photography and good quality drama. Written and directed by Stephen Poliakoff. Starring Lindsay Duncan, Timothy Spall, Liam Cunningham, Billie Whitelaw, Emilia Fox, Arj Baker and Blake Ritson.