Skill Learning Experience Days
Learn to sail, ballroom dance, fly the trapeze, mix cocktails, blow glass and many other skills
The best way to learn something new is to experience it first hand. From adventurous activities like learning to sail or surf to more creative activities like painting and glass blowing, or more leisurely activities like cocktail making or wine tasting, there's something new for everyone to discover on an experience day.
There's a number of companies that run experience days, all of which cover different geographical areas and have different experiences so here's a run down of what's on offer.
Cloud 9 Living Experience Days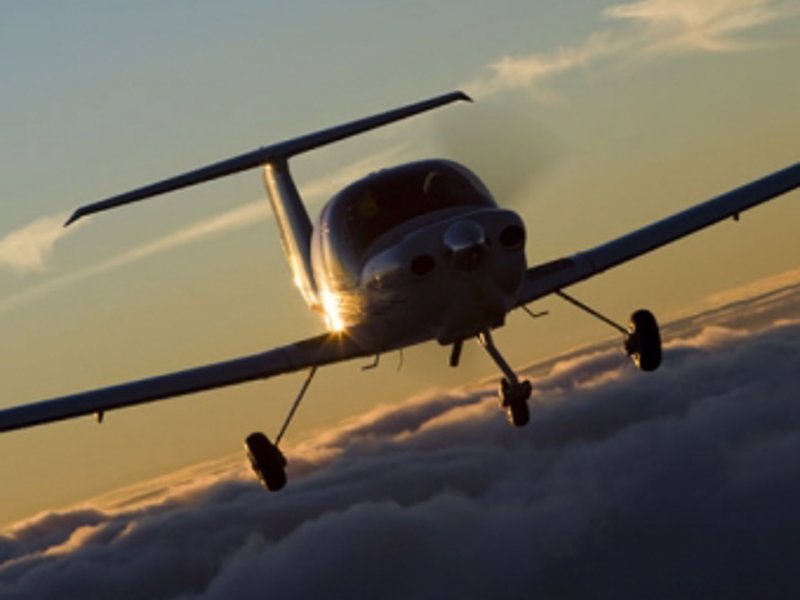 Experiences include learning to fly, sail, DJing, kayaking, fencing, cooking classes, shape your own surfboard classes, rock climbing, performance driving, hang gliding or even how to keep bees!
Hollywood Stunts Workshops in NYC
Hollywood Stunts NYC program is dedicated to helping each athlete reach their maximum performance level by teaching discipline, work ethic and focus through positive teaching methods. Regardless of competition level, we hope to instill a sense of accomplishment, success and confidence into every stuntman & stuntwoman our program touches.
Learn to DJ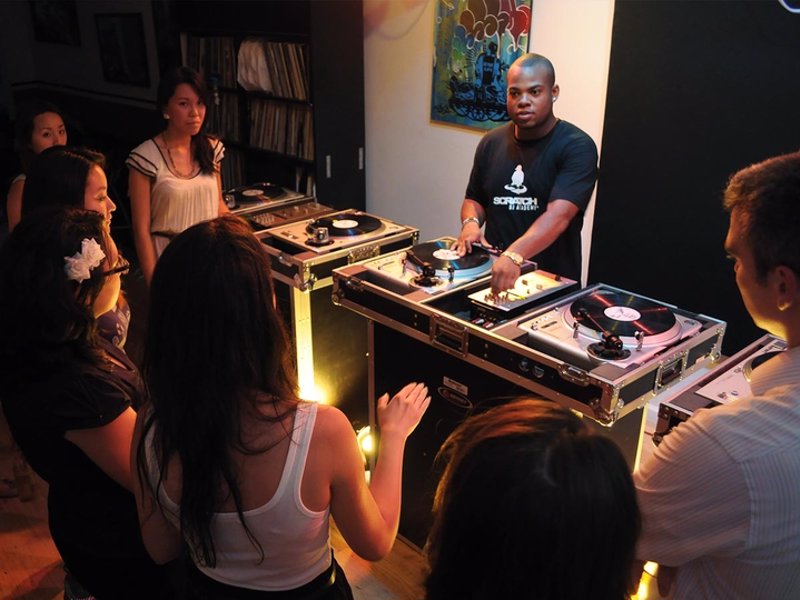 Scratch Music Group is a venture-backed, high growth music and technology company founded in 2002. Scratch Music Group has executed nearly 100,000 events, entertained over 15 million people in over 25 countries worldwide, and has been featured in press outlets including CNN, MTV, ABC, FOX, The NY Times, The Wall Street Journal and Forbes.
Music Production Courses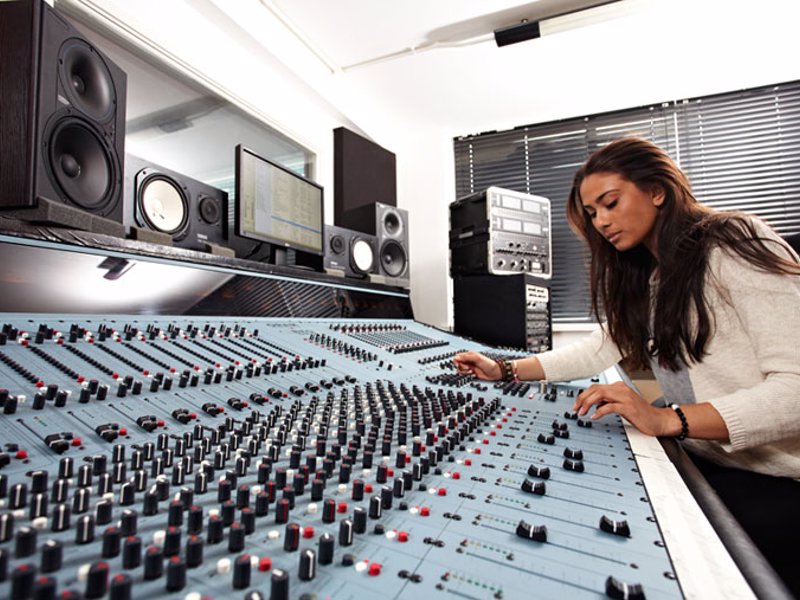 MP101 is geared toward those students who are new to music production. The course helps students understand the technical and creative process involved using the comprehensive digital audio workstation Ableton Suite. By the end of the course, each student will have created at least one or more re-edits.