LeMond, Hinault and the Greatest Ever Tour de France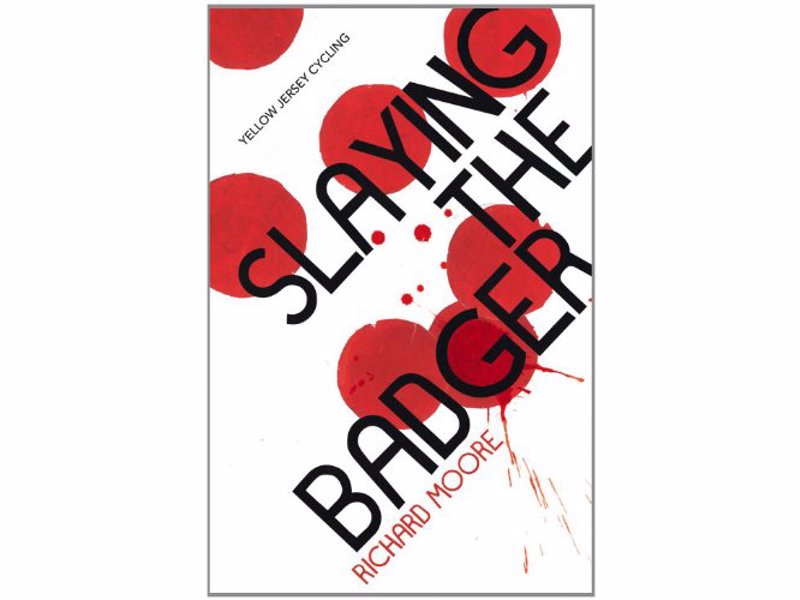 The Tour de France is renowned for its chaos and drama. But no other Tour has quite compared to what played out in 1986. That year witnessed a show-stopping rivalry that had spectators across the world agog.
Greg LeMond , a fresh-faced and mercurial youngster, dubbed 'L'Américain', was a naïve Tour newbie. Frenchman Bernard 'The Badger' Hinault was five times winner and as tough as old boots.
Though polar opposites, they were both fiercely competitive, both equally brilliant. So why was the world shocked that they were at each other's throats? They were meant to be team-mates.
Their explosive rivalry broke every rule in the book. No one wins the Tour single-handed; out there your team counts for everything. After his previous year's win Hinault had pledged his absolute support for LeMond, but as 1986 the Tour circled France, his constant attacks on his team-mate seemed like cold-blooded sabotage.
Why was Hinault putting LeMond in jeopardy? Would he crack under the pressure? Something sinister was going on, but no one knew quite what.
Slaying the Badger relives the adrenaline, the agony, the camaraderie, the betrayals, and the pure exhilaration of that epic year, as the biggest conundrum of Tour history is finally laid bare.