Find fantastic small and local producers of small batch liquor
If the cocktail or liquor fanatic in your life already has all the accessories then a good bottle of something will always go down well. Small batch is all the rage at the moment, and as a gift the beauty is you have a good chance of picking something for someone they haven't tried yet.
Del Maguey Single Village Mezcals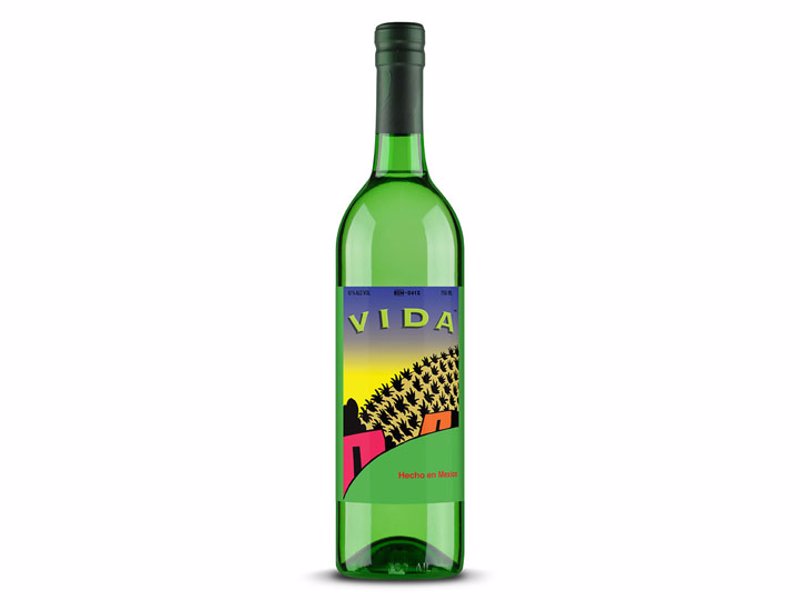 Tequila's smokey cousin, mezcal has an earthy, Scotch-like character. Del Maguey makes a great line of single-village mezcals that run from about $35 a bottle up to $120.
Leopold Bros. Small Batch American Gin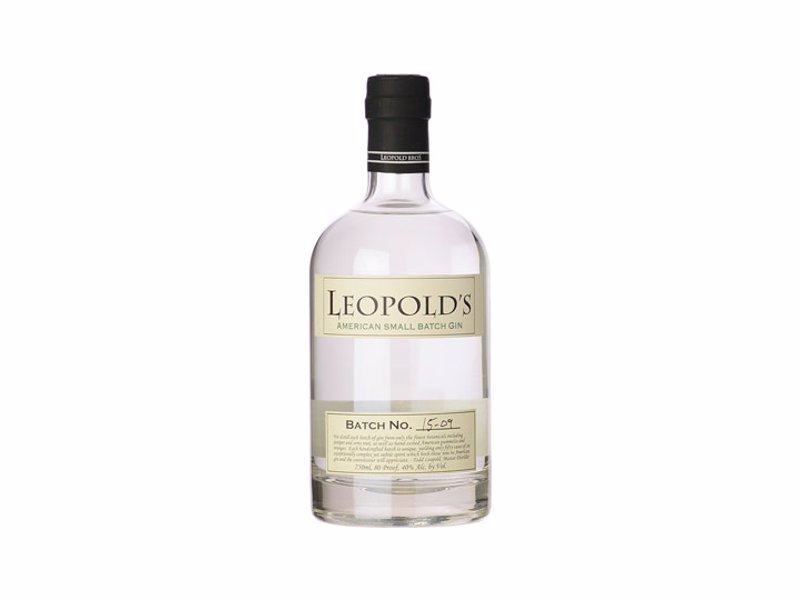 Handcrafted, hand-bottled, hand-labeled, and hand-numbered, this small batch gin is truly unique. Master Distiller Todd Leopold handcrafts every batch in a small 40-gallon copper still, blending uniquely American botanicals like hand-zested Florida oranges and California pummelos. These components lend citrus notes to the gin, and help distinguish American gins from their English counterparts.
Faultline Straight Bourbon Whiskey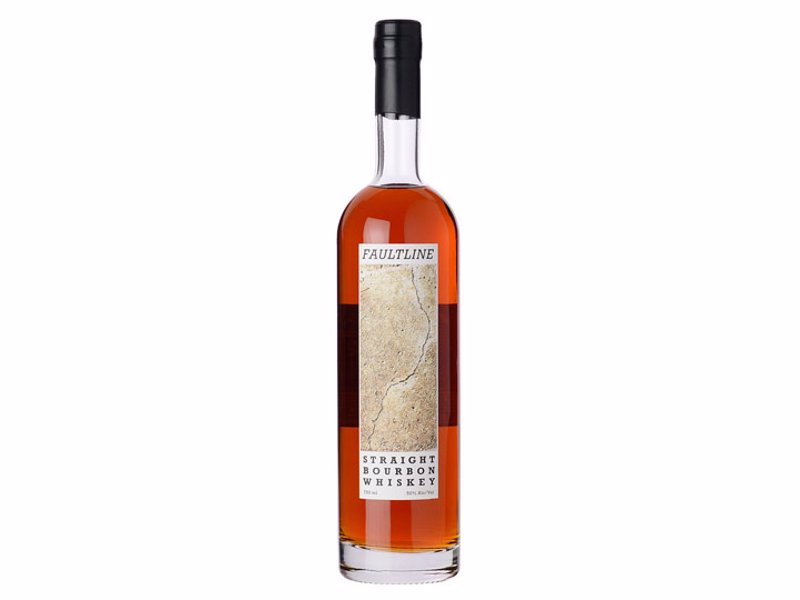 K&L Wines have a great selection of small batch whiskies, but this bourbon from Faultline is particularly popular.
Copper & Kings Absinthe Blanche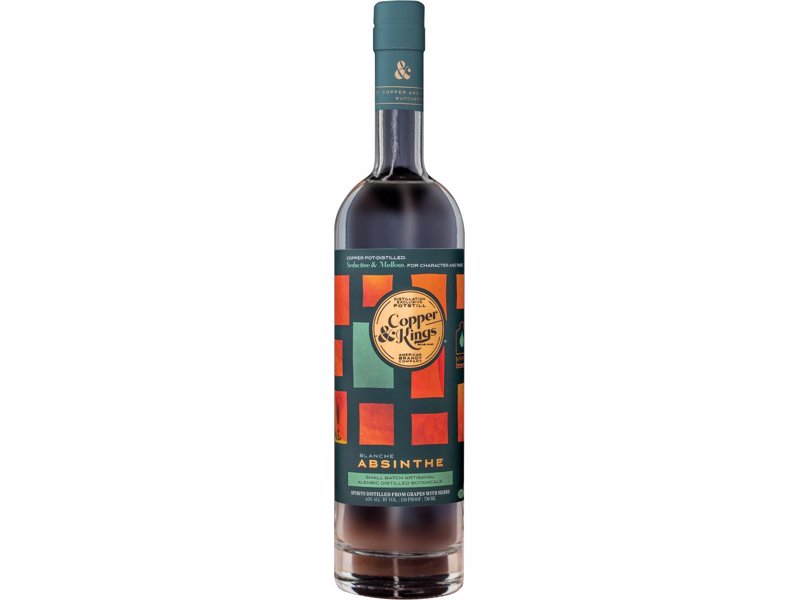 "If you're a licorice obsessive like me, you'll love the deep flavor of this Kentucky-made absinthe." — Tina Ujlaki