Smithsonian Natural History
The ultimate visual guide to everything on Earth!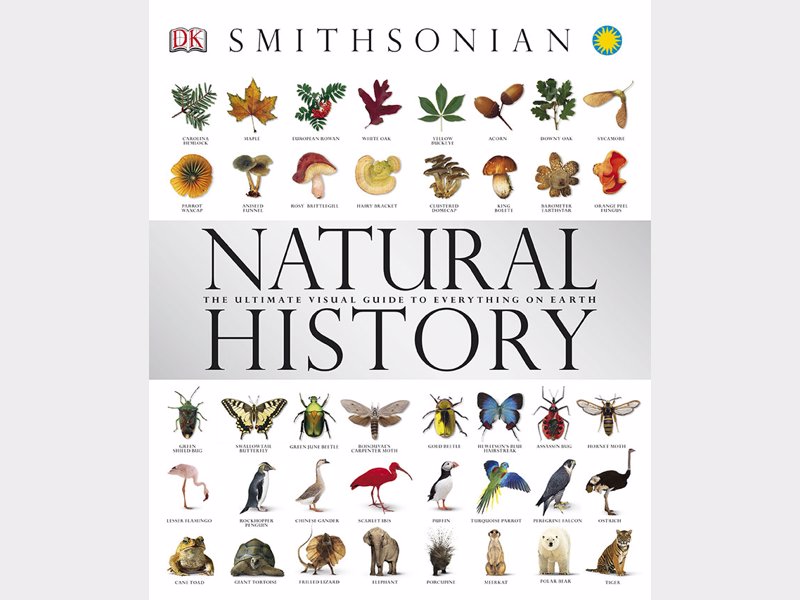 A landmark in reference publishing and overseen and authenticated by the Smithsonian Institution's National Museum of Natural History, Natural History presents an unrivaled visual survey of Earth's natural history. Giving a clear overview of the classification of our natural world-over 6,000 species-Natural History looks at every kingdom of life, from bacteria, minerals, and rocks to fossils to plants and animals. Featuring a remarkable array of specially commissioned photographs.