Snackmaster Food Dehydrator
Dry fruit, vegetables, jerky in hours for delicious, nutritious snacks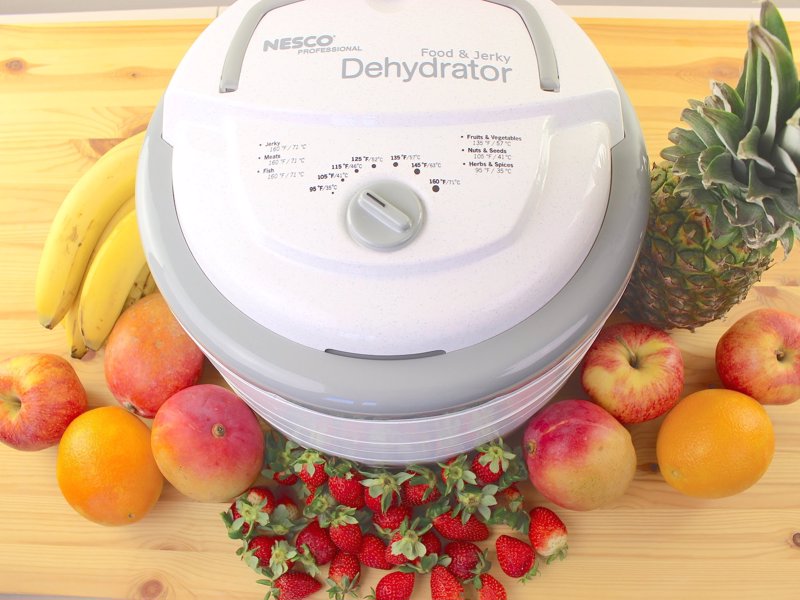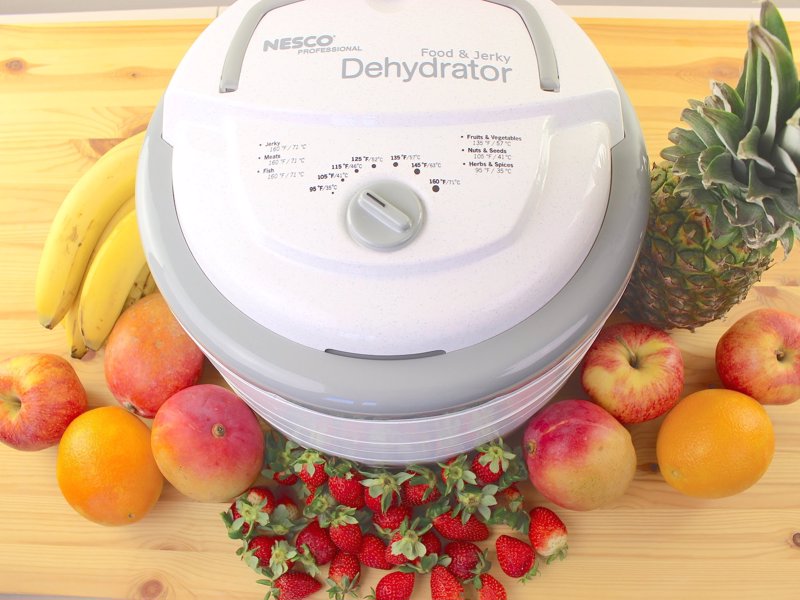 With this food dehydrator you can makes your own delicious beef jerky even turkey jerky, and fish jerky. Make trail mix, homemade yogurt, apple snacks, banana chips, dried soup mixes, dried tomatoes, watermelon, cantaloupe, honeydew, mangoes, papaya and other dried fruits at a fraction of the cost. Make dried herbs and spices; also make potpourri and dried flowers for any occasion.
Great for healthy eaters or protein hungry carnivores.
Chili expert Michael Hultquist says "The Nesco Snackmaster Pro makes it easy to dehydrate your chili peppers so you can grind them down to make your own powder and spice blends. Dehydration is an ideal way to preserve your peppers after a large harvest. Make unique blends from rare peppers that you can't find anywhere else. It also works for making jerky."