A great little gift for a skier or snowboarder interested in maintaining their kit.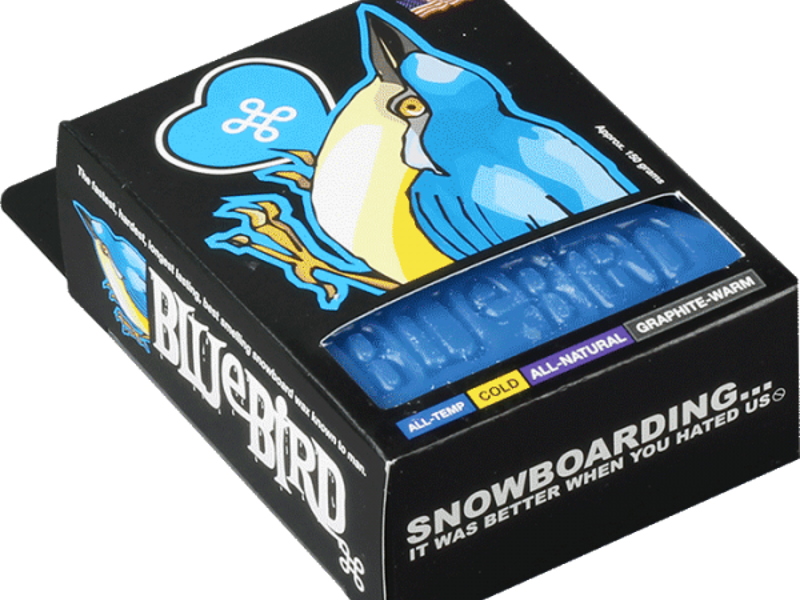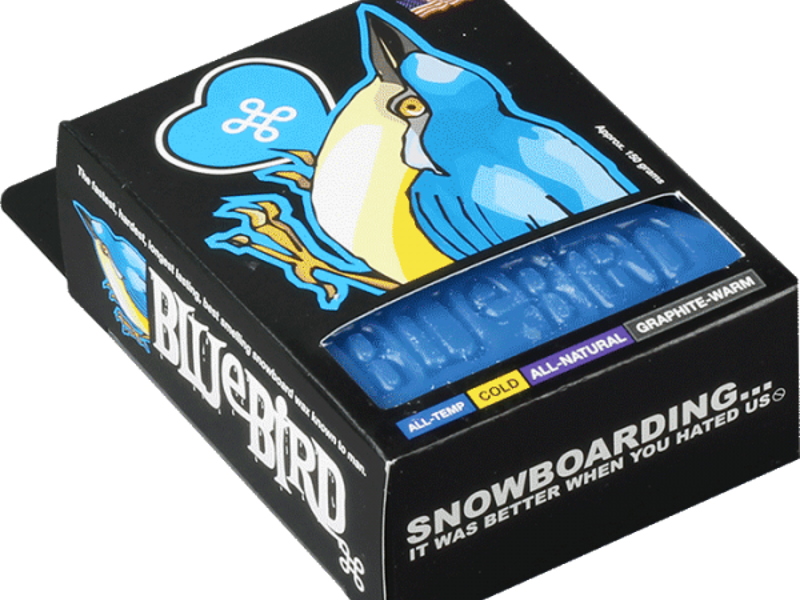 Skis and snowboards should be waxed after about 4-7 days of use for optimum performance and Bluebird wax is my personal favorite - it even smells great! The only other kit you need is a scraper and an iron, which you can also find by following the link, but a cheap household iron works pretty well if you're on a budget.
Wax comes in different grades depending on the snow temperature, for bluebird this ranges from yellow for cold, blue for 'all-temp' or mid-range and black for warm.