You can never have enough beanies!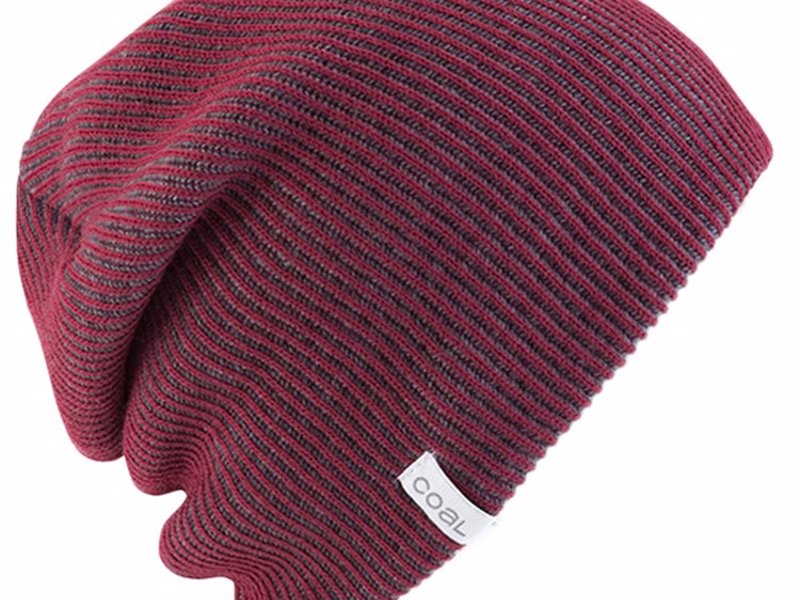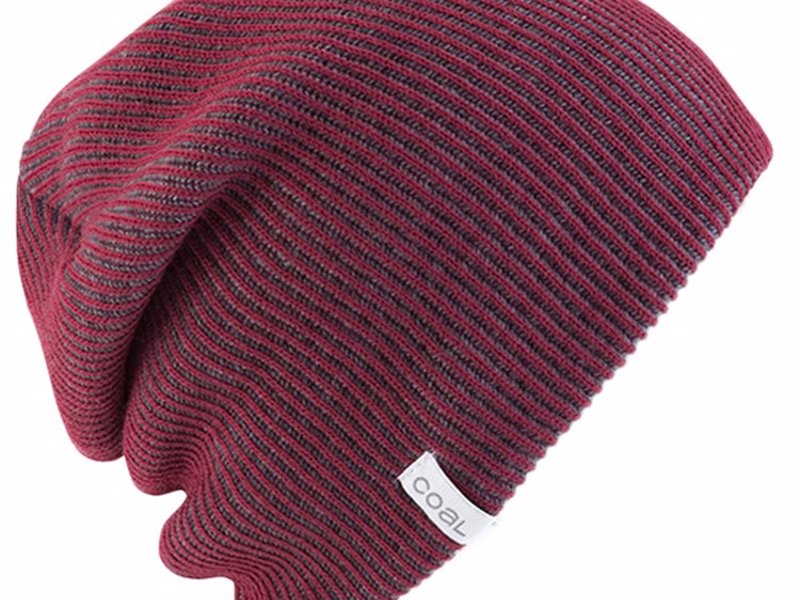 Evo have a great selection of beanies for men and women at a wide range of prices.
Tip: If the beanie is to be worn under a helmet, make sure to choose one without a pom pom to make sure it's a snug fit.