Although some riders choose not to wear one, Helmets are increasingly becoming an essential piece of kit for all levels of ability.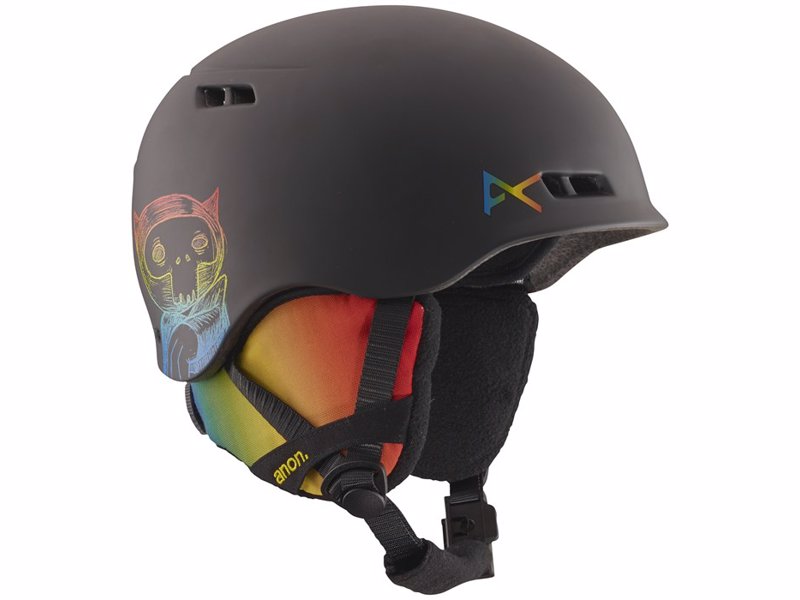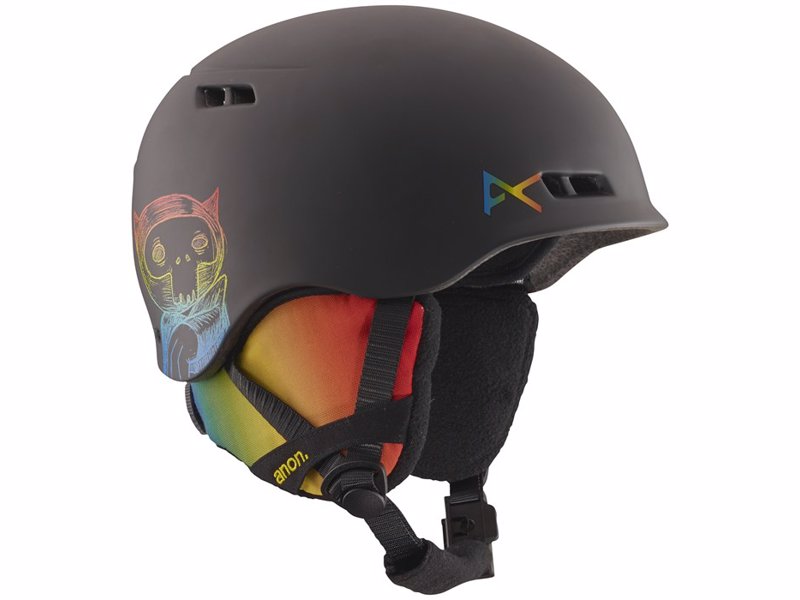 Helmets come in a very wide range, but although some features vary such as padding, vents and in-ear audio, the choice largely comes down to fit and style.
Evo has a great buyers guide to help you make a decision.