Perfect outdoor gift for the family, picnic, beach, tailgate, yard - As Seen on Shark Tank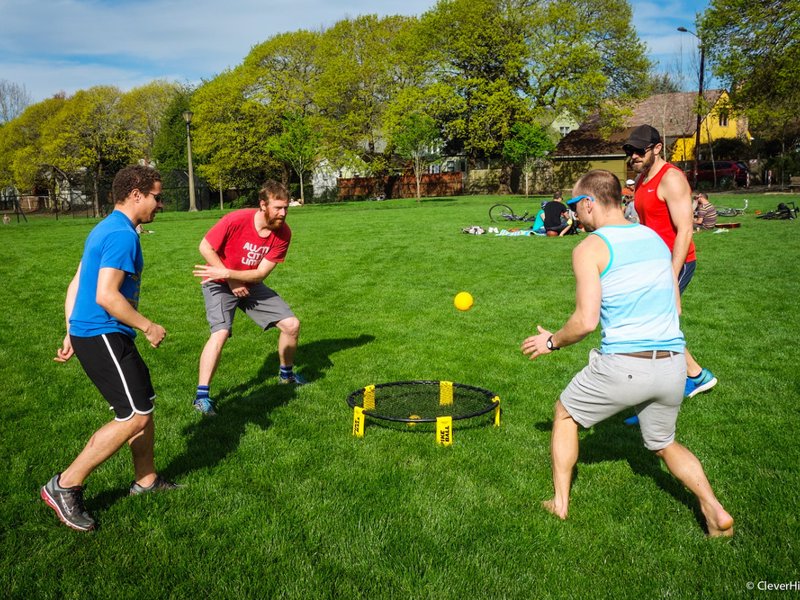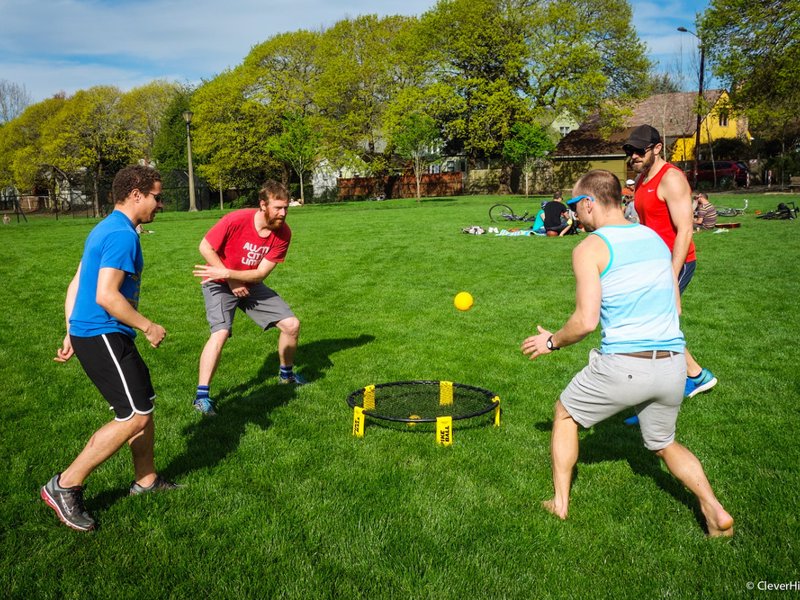 **AS SEEN ON SHARK TANK **– Spikeball is a fun, active, and competitive (if you want it to be) 2 on 2 outdoor indoor sports game played on college campus, tailgate, the lawn, yard, beach or gym with rules kind of like volleyball
SHIPS IN A SPIKEBALL BRANDED BOX, DON'T RUIN THE SURPRISE- Select " Ship in Amazon Box" at checkout for delivery in a standard brown Amazon box
COLLAPSIBLE LEGS - Reduce the chance of your set breaking from someone stepping, diving or falling on it. Bonus! They make it easier to store Spikeball in your trunk, closet or garage
ADJUSTABLE NET – Play at the tournament standard or tailor the net tightness to your preference. More bounce for newer players, Less bounce for advanced
LIFETIME GUARANTEE - Purchase from Spikeball and we'll replace any broken part, free of charge, forever. Don't get stuck with knock off brands and knock off warranties. This warranty is not transferable.