Amazing putty like material that sets as rubber, use it to plug leaks, form tool handles, make rubber grips for furniture, and much more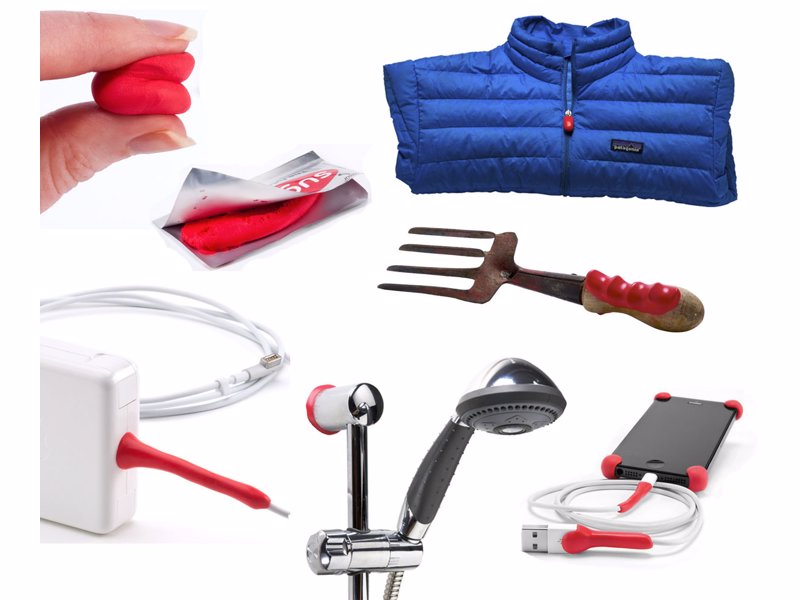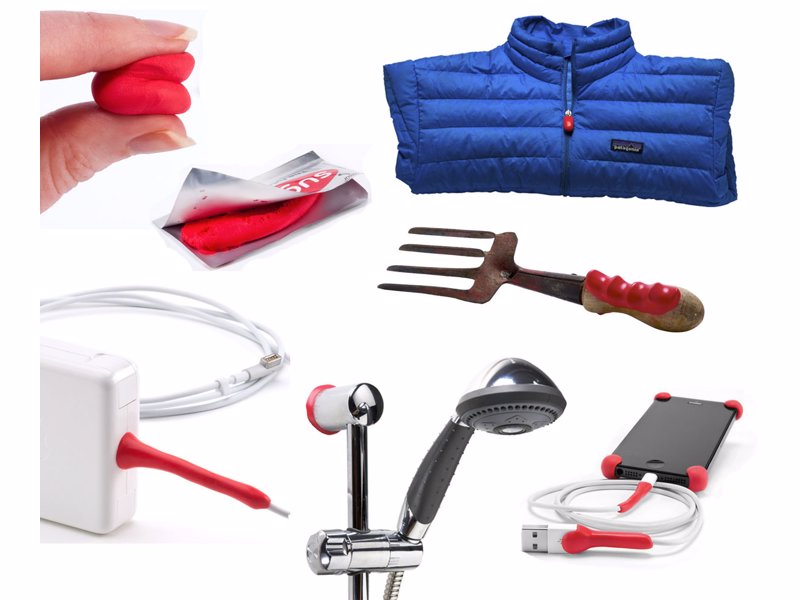 At first look "moldable glue" doesn't sound like a very exciting product for a gift. But for the handy, DIY kinda of person this stuff is amazing. The number of uses is just limited to your imagination. It sets over night to silicon rubber which can bond most surfaces together, is electrically insulating, water proof, resistant to super high and low temperatures.
Fix electrical cables.
Fix broken products around the home.
Create custom ergonomic handles on your products (hand saws, ski poles, you name it).
Fix splits in waterproof products - boots, surfboards, jackets.
Add rubber feet to products.
Create hanging hooks for things around the home.
See more in this video