An in-depth guide to taking your LEGO modeling skills to the next level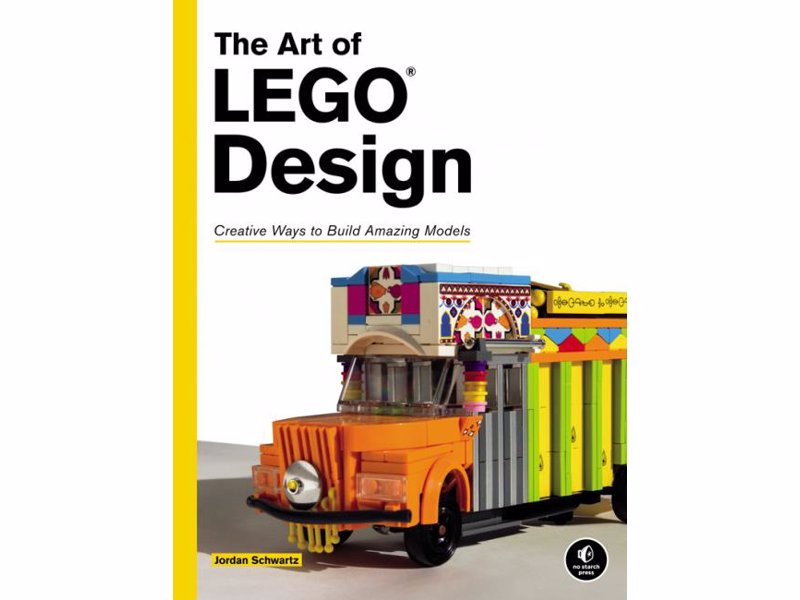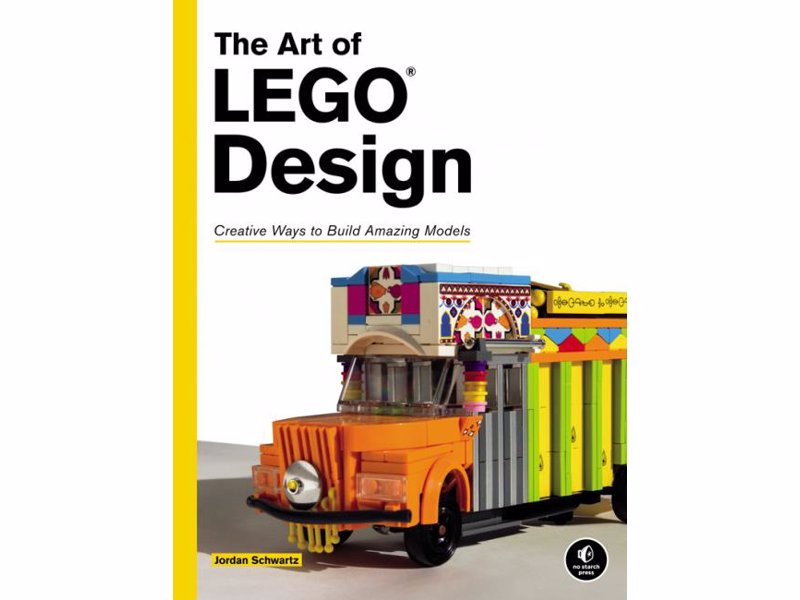 This hands-on guide is aimed at LEGO modelers looking to learn advanced techniques or people who are fascinated by the work of master builders. It brings together a collection of creative techniques with amazing examples to spark your imagination, and revealing interviews with the talented builders that make them.
This is more than just a picture book of remarkable models, but rather a genuinely insightful and readable guide on inspiration, design and construction that any LEGO fan will get a kick out of.