The Daily Show Presents America (The Book)
A Citizen's Guide to Democracy Inaction from the popular satirical news show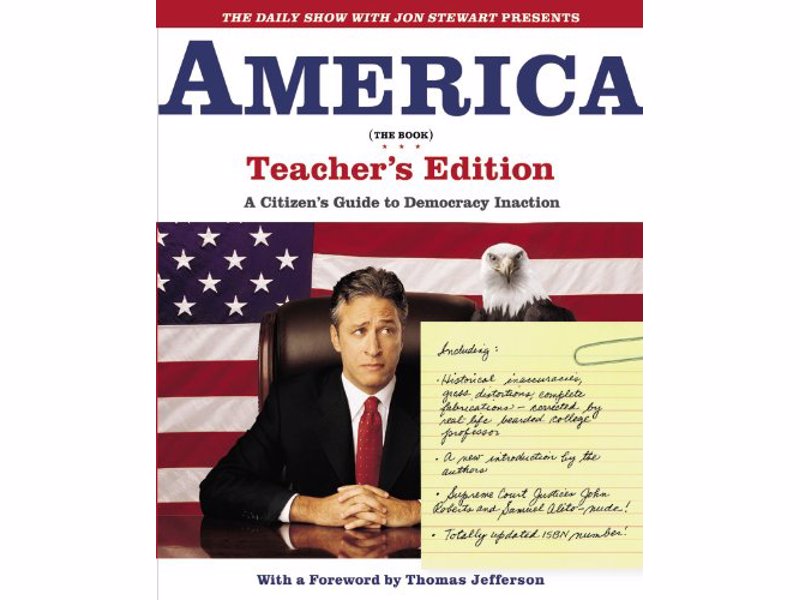 America (The Book): A Citizen's Guide to Democracy Inaction, from Jon Stewart and the writers of the Emmy Award-winning The Daily Show, is by far one the most irreverent and wittiest (and may we add smartest) political book you're likely to encounter.
Including:
Historical inaccuracies, gross distortions, complete fabrications-corrected by real-life bearded college professor
A new introduction by the authors
Supreme Court Justices John Roberts and Samuel Alito--nude!
Totally updated ISBN number!
American-style democracy is the world's most beloved form of government, which explains why so many other nations are eager for us to impose it on them. But what is American democracy?