The Rose That Grew From Concrete - Tupac Shakur
A collection of Tupac Shakur's deeply personal poetry is a mirror into the legendary artist's enigmatic world and its many contradictions.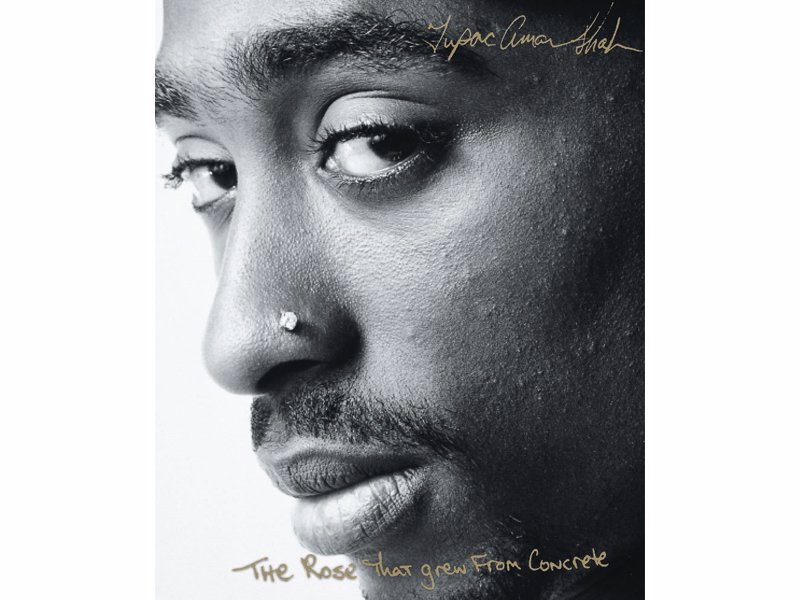 Amazon Review
True piece of history in this book. Shoes the true deep talent that Tupac had during his life. He was a lyrical genious. There are scans of actual poems that he wrote. If you were one of his fans then you need this book. It will show a whole new side to his talent.