An excellent choice for musicians into weird and wonderful digital sounds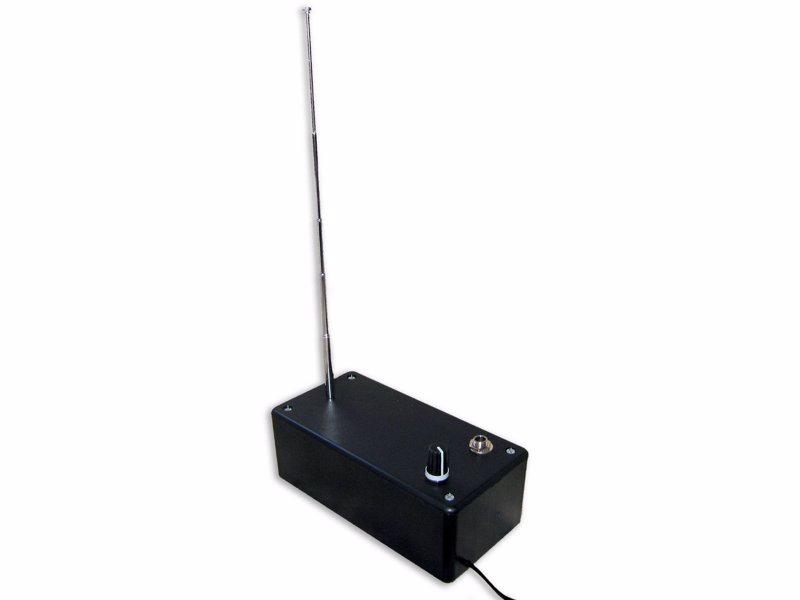 The Theremin is an early electronic musical instrument controlled without physical contact by the thereminist (performer). It is played my moving your hands close to the antennae to control the pitch and volume, to create strange, eerie, sci-fi-esque sounds. See this video for one in action.
This example is a more affordable version with just the pitch control. There is a more traditional two control theremin here.