Tilley T5MO - The undisputed champion of wide brimmed hats
Having the right clothing can make or break your trip, don't get caught out with the wrong gear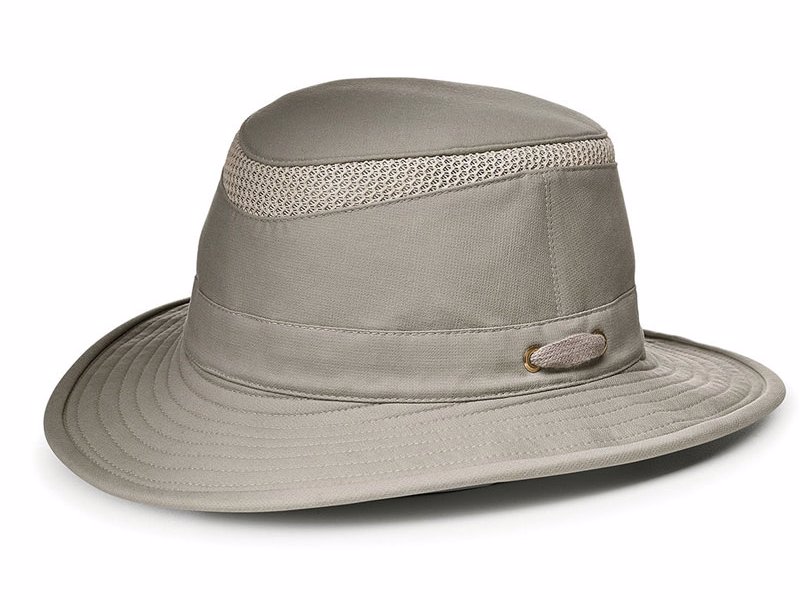 A wide brimmed sun hat is essential for hiking, adventure travel, gardening, fishing or anything where you are out in the sun for long periods of time.
The Tilley T5MO is made of organic, eco-friendly material. The ventilated crown helps move warm air out and cool air in, and the hat is machine washable so it will not shrink. Made of 98% cotton, 2% Spandex, this hat is only 3.5 ounces with a 2 5/8" brim at the front/back and 2 1/8" brim at the sides. The hat has a UPF rating of 50+, meaning it blocks 98% of UVA/UVB radiation.
It's comfortable, cool, and does the job perfectly, we think it's the king of wide brimmed hats.