WakaWaka Solar Charger and Flashlight
Durable, lightweight solar charger capable of charging virtually any smartphone or small electronic device within just a few hours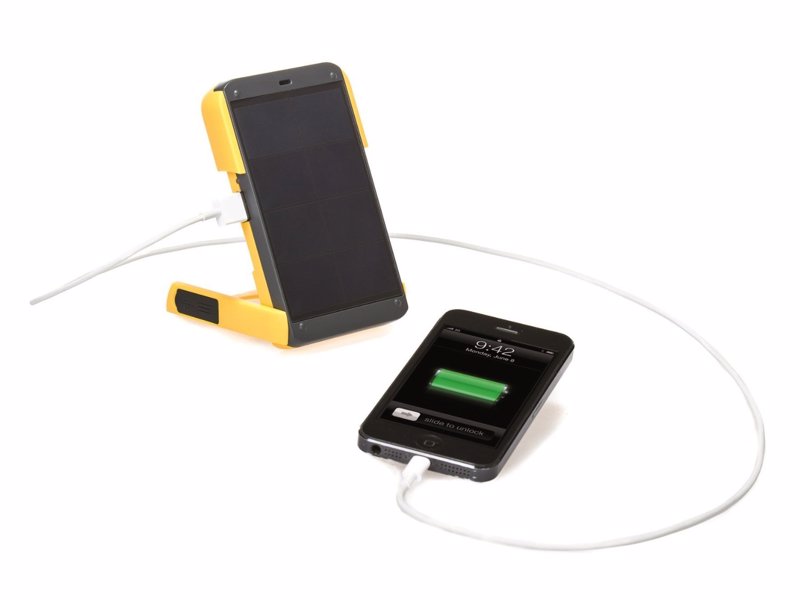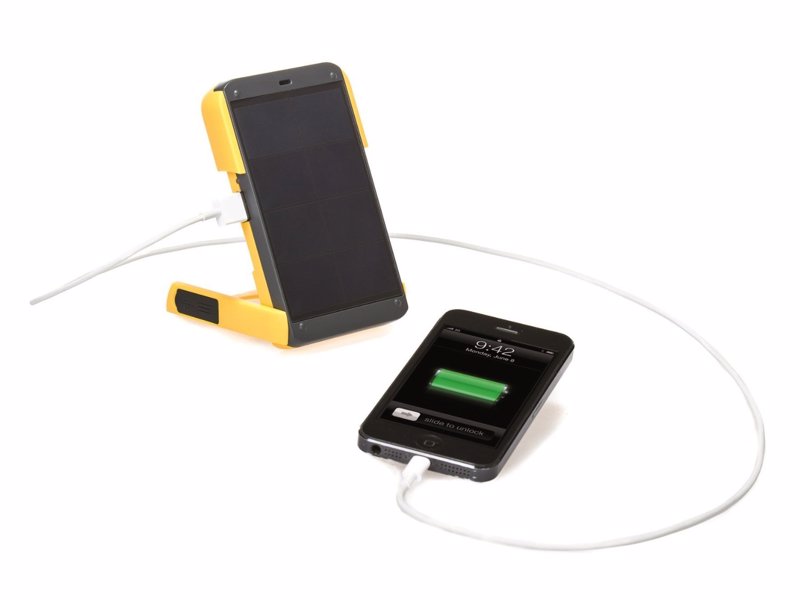 Taking a break from the grid is much more comfortable with a reliable light and charger. This gadget can soak up the sun or plug into an outlet to power up. It easily charges smart phones or other small electronics. The light is capable of illuminating a large room and the clever posable design allows you suspend it, set it on a flat surface, or position it on top of a bottle. The Waka Waka is lightweight, compact, and durable even for the clumsy traveler.
Easily one of the most valuable items I brought to Peace Corps. I had similar chargers that stopped charging in the sun or had faulty ports. The Waka Waka was a reliable friend on the darkest nights.
Specifications
Charge in the sun or from an outlet
Full battery after 12 to 24 hrs in the sun
Charges a smartphone in approx. 2 hrs
Flexible positioning: tabletop, on a bottle or hanging from the ceiling
100% recycled PCABS,high impact resistant
Share the Sun: Buy a WakaWaka and you also give a solar light to a family caught in crisis and living without access to electricity.