A set of illustrated yoga flash cards with written guidance to help you learn and perfect each of the poses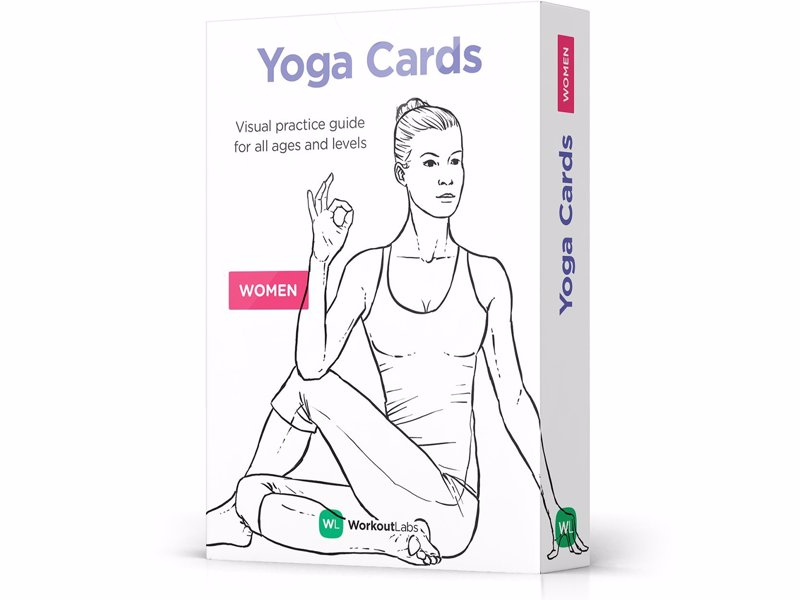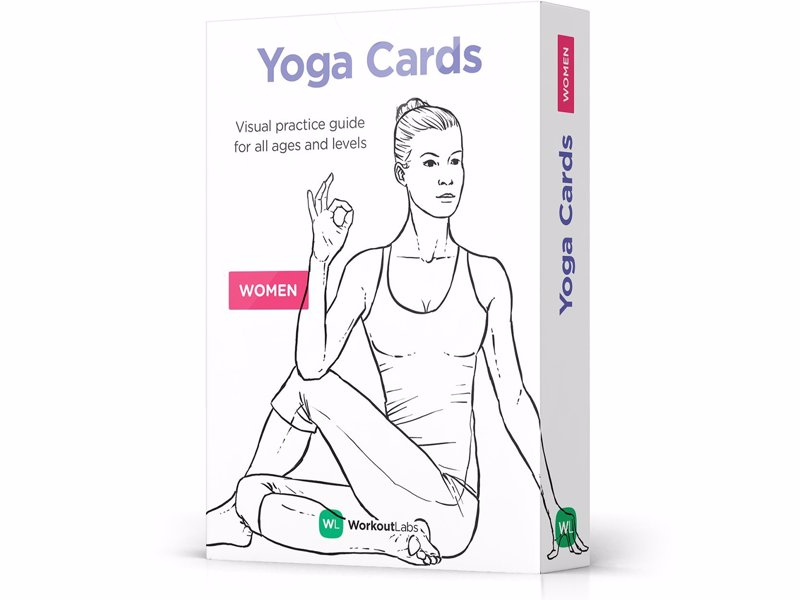 Yoga Cards is a simple visual practice guide for yoga's essential poses and exercises that you will love using at home, at the park or when traveling.
Each set contains everything you need for a complete, balanced and varied practice:
47 of yoga's most important poses grouped by category
3 breathing exercises
A meditation card
5 easy-to-follow sequence cards, plus a "Build your own sequence" blank card
Each pose card is professionally illustrated to show correct form and movement, along with alignment cues to help you practice correctly. On the back are benefits of the pose, written instructions and relevant medical warnings.