A quality yoga mat is an essential piece of kit for any yoga practitioner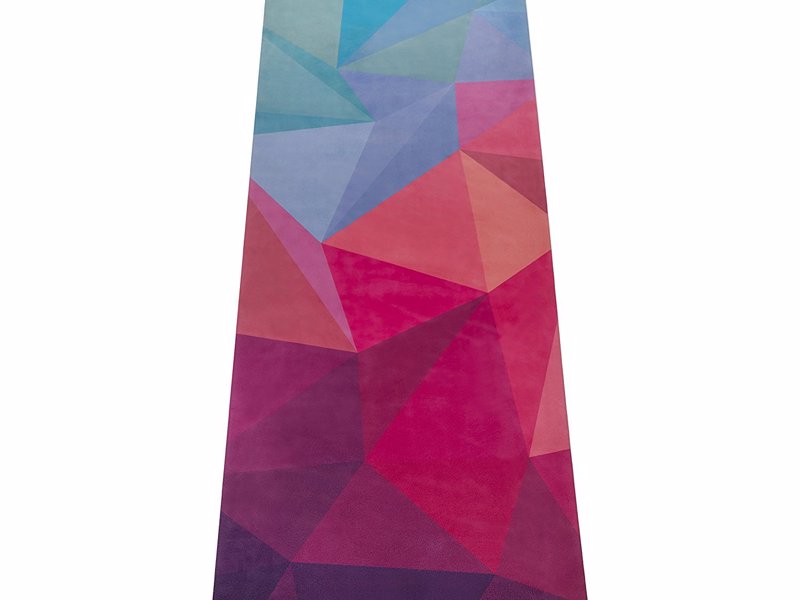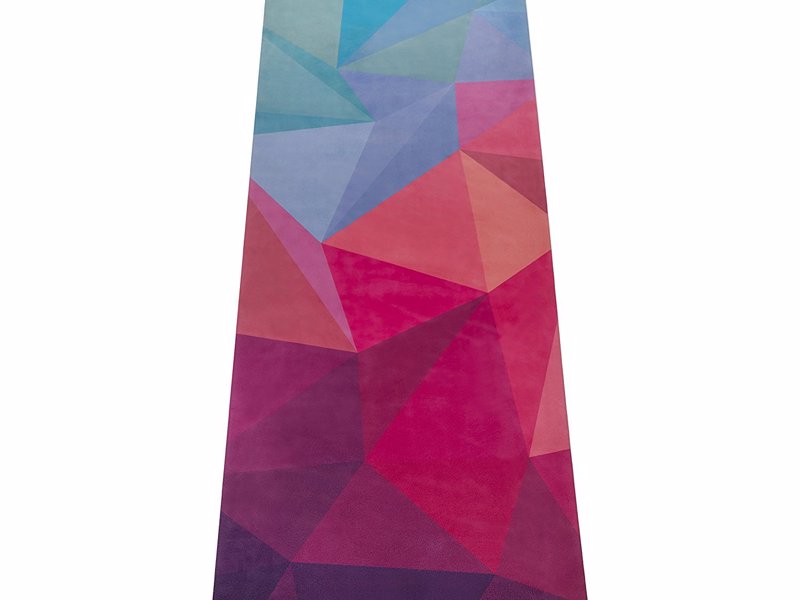 There's a bewildering choice of yoga mats out there to choose from, but providing you steer clear of the very cheap mats you shouldn't go wrong. Here's some things to look out for:
Thickness: Thicker mats are more comfortable and better for practicing on hard surfaces, whereas thinner mats are lighter and better for traveling or practicing on grass or other soft surfaces. 1/8 inch or 3-4mm is the standard thickness.
Material: Most yoga mats are made of PVC which is grippy and long lasting, however there are some eco-friendly mats available which are made of natural rubber, jute or other organic/recycled materials. The downside of these natural mats are that they tend to be heavier and can have a slight rubbery odor when new. Additionally rubber mats will be a problem for anyone with a latex allergy.
Style: Yoga mats come in a huge range of colors and styles which really comes down to personal taste. We really love the style of the Yoga Design Lab mats!