Alternative Movie Posters: Film Art from the Underground
Stunning compilation of alternate movie poster artwork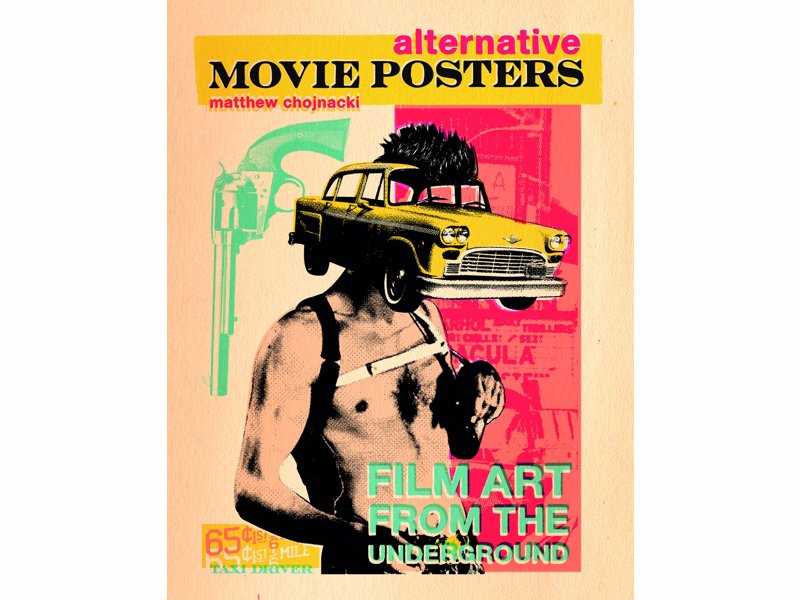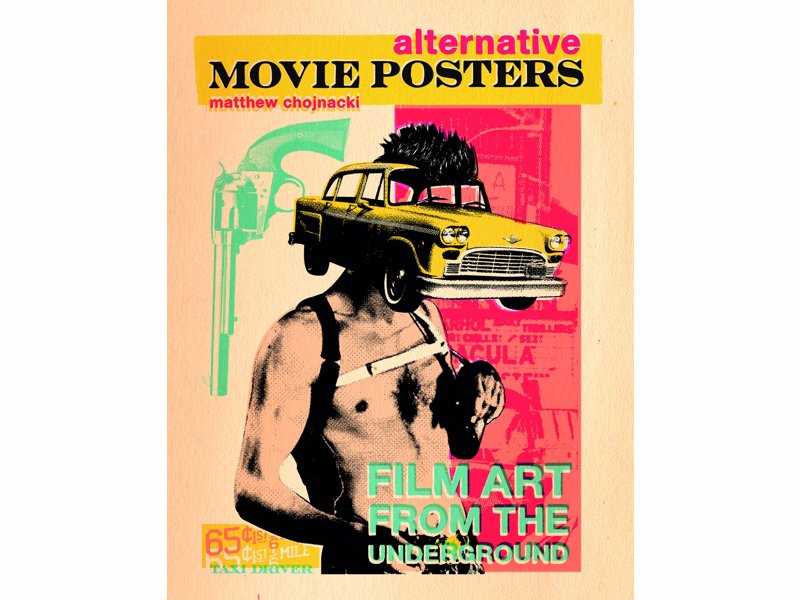 This is the first of two books that take a comprehensive look at the spectacular art of underground film posters.
In an era of studio posters that endlessly rely on enhanced head shots of film actors, this book chronicles a network of designers reinventing film posters and bringing "the art" back to the one-sheet. This dynamic group of illustrators have reinvigorated the public's interest in film artwork, crafting stunning pieces for classic and cult flicks.
Alternative Movie Posters presents this eclectic medium through more than 200 posters from over 100 groundbreaking artists (hailing from 20 countries), coupled with fascinating commentary and behind-the-scenes information. With a smart, fresh visual perspective, Alternative Movie Posters celebrates classics like Star Wars, A Clockwork Orange, The Godfather and The Shining as well as cult favorites including The Big Lebowski, Blade Runner, Fight Club and Pink Flamingos.