A lavishly illustrated coffee-table book celebrating thirty years of artwork from the Criterion Collection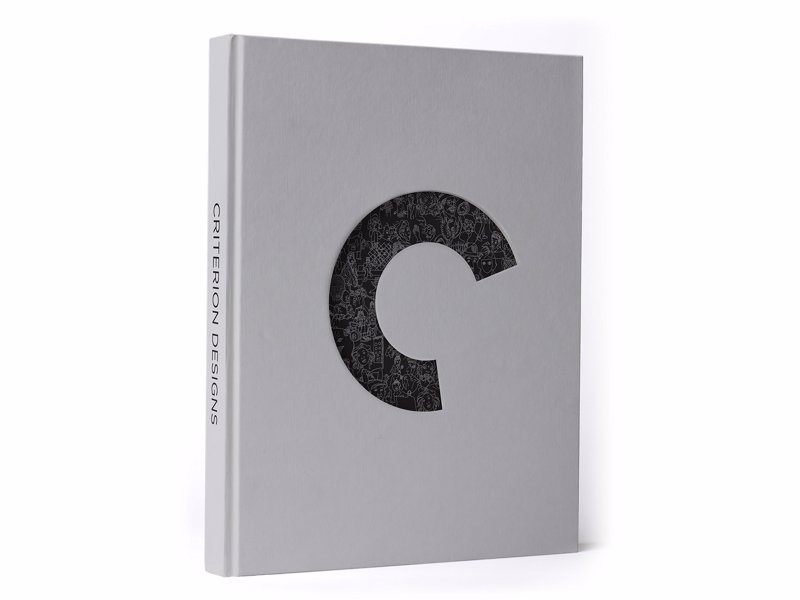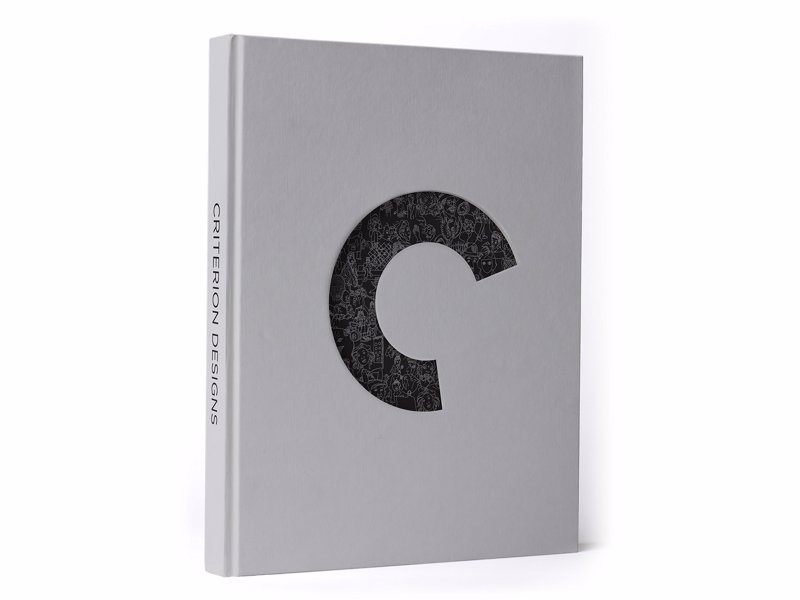 The most exciting names in design and illustration today apply their talents to some of the most important and influential films of all time. This volume gathers highlights from designs commissioned by the Criterion Collection, featuring covers, supplemental art, and never-before-seen sketches and concept art plus a gallery of every Criterion cover since the collection's first laserdisc in 1984.
From avant-garde experiments to big-budget blockbusters, cult favorites to the towering classics of world cinema, the depth and breadth of what film can be is on display in these striking images. Whether painstakingly faithful re-creations or bold reimaginings, the diverse designs collected here offer new ways for cinephiles and design aficionados alike to engage with the world's greatest filmmakers.