Infographic Guide to the Movies
Over 100 original illustrations to amaze and astound movie lovers of every major movie genre, and every major movie market around the world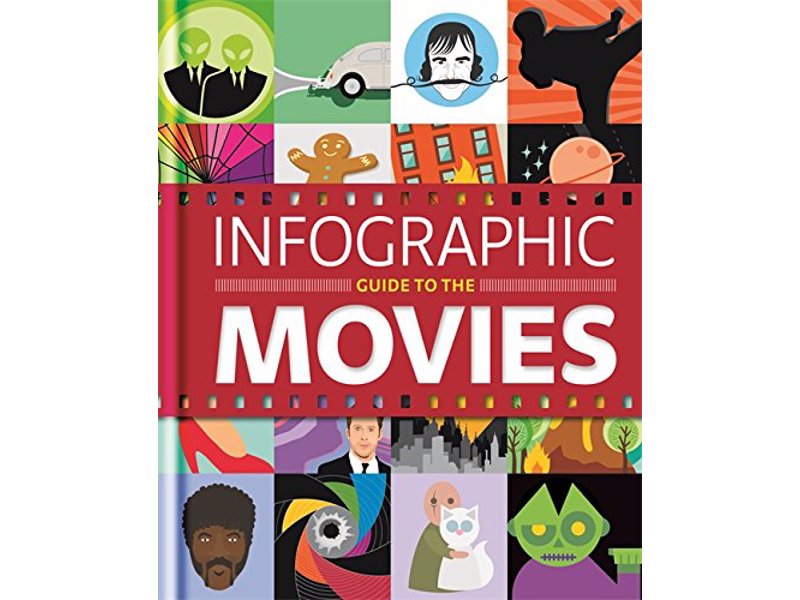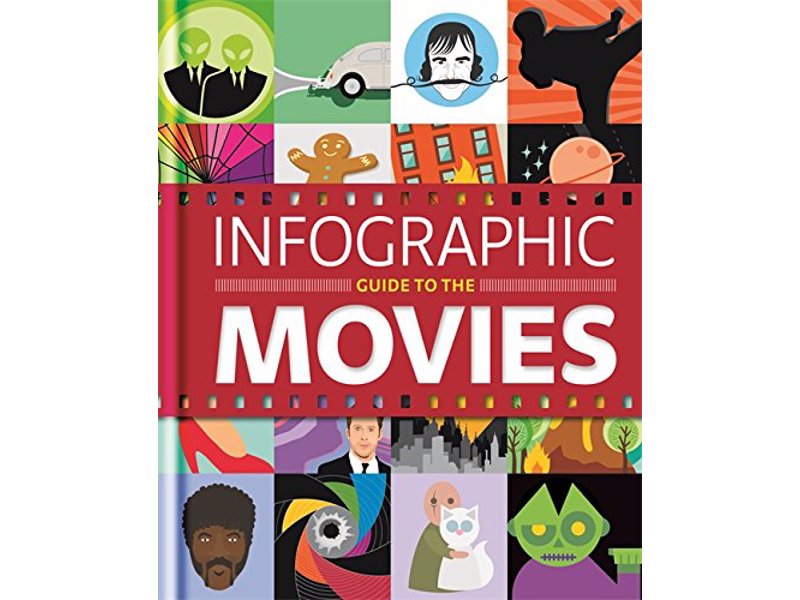 Infographics Guide to the Movies presents unique, witty and surprising facts about every film genre, from blockbuster, rom-com, horror, crime, science-fiction and action, to Noir, zombie, nouvelle vague, slasher, erotica, world cinema and much, much more. Mixing cinematic fact with legend, it features infamous and often ludicrous tales of Hollywood, Bollywood, European cinema, underground and indie film making.
More than just a book of words with graphs, Venn diagrams and charts included, this book is packed with over 100 original artworks and illustrations, at-a-glance facts to amaze and astound readers, graphics on every major movie genre, and every major movie market around the world.
With surprising and enlightening secrets of the industry, Infographics Guide to the Movies has global scope, universal appeal and is visually impressive.