Guide to classic cocktails, reimagined, from esteemed New York cocktail bar Employees Only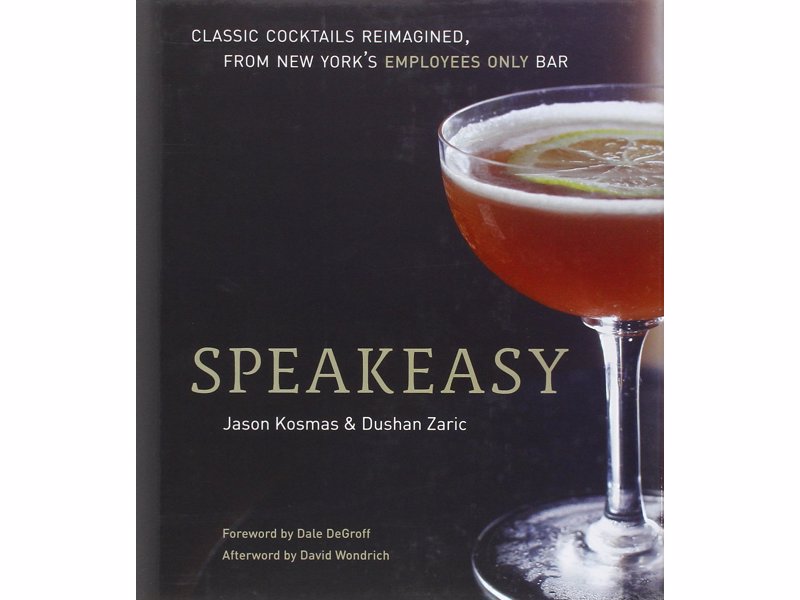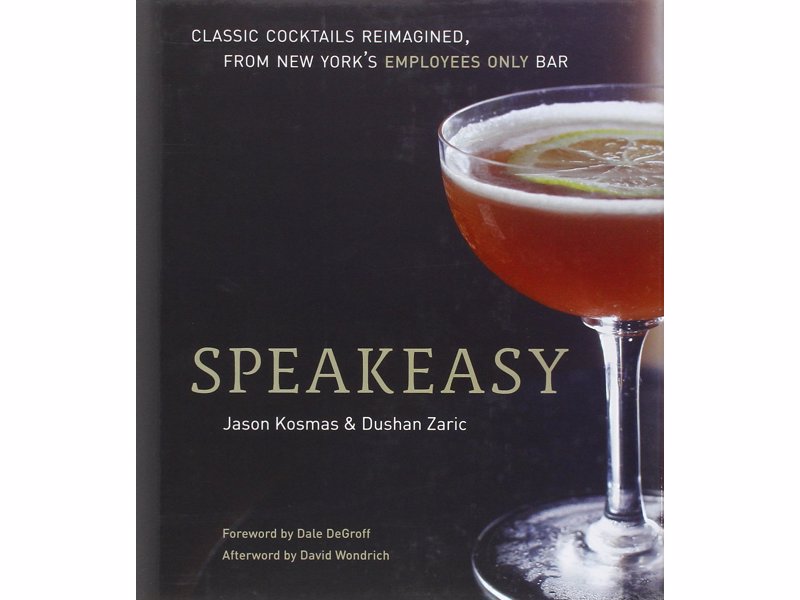 More than 80 imaginative libations that riff on the classics are showcased in this one-of-a-kind collection from New York craft cocktail bar Employees Only. Recipes emphasize fresh fruits and herbs, homemade syrups and infusions, and a careful balancing of flavors, with a mind toward seasonality.
With the specter of Prohibition firmly in the past, Speakeasy shares recipes for the choicest potent potables, reimagining the finest drinks of yesterday for today's thirsty imbibers.