30 Sweet Gifts For Bakers – 2018
Our list of gifts for bakers has been chosen by expert bakers, so you know you won't go wrong buying any of these for the baker in your life. If you're lucky you may even get a delicious treat back in return.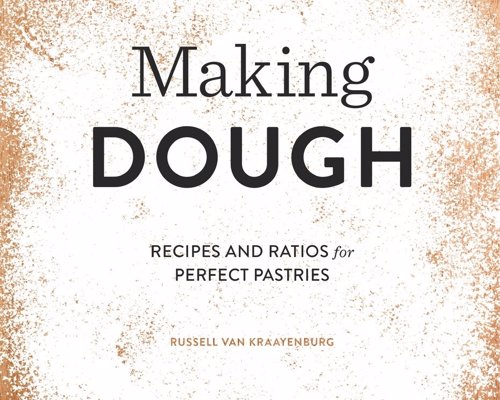 Perfect for chefs and home bakers alike, this cookbook makes it easy to make puff pastry, sweet crusts, croissants, brioche, and more from scratch!