10 Gifts for Snowboarders, Freestyle Shredders & Powder Hounds – Christmas 2023
Snowboarding can be expensive sport to get started with so any help with kit and gear is appreciated, providing you know you're getting the right style and fit. For more experienced snowboarders it's a little tricker because they're likely to be quite particular about their equipment preferences, but we've got plenty of other great gift ideas for backcountry powder hounds too.
Add more interests to get tailored gift ideas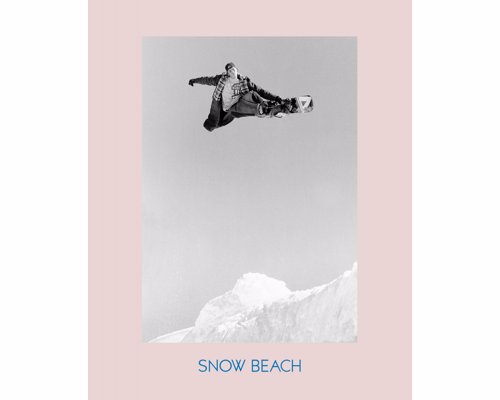 Snow Beach is the definitive book of snowboarding in the late 80s and early 90s: action and style on the mountain.